Akoya Takes Privately Held Businesses to the Next Level
Transaction Value since 2011
"Akoya's Focus on the Lower Middle Market is Highly Personal for Me"
Max DeZara, Founder of Akoya
An entrepreneur myself, I have built and sold a few companies of my own. I know first-hand the hard work and personal commitment that it takes. And I understand the challenges and rewards of starting and growing a business.
That experience is why I started Akoya Capital in 2005 to invest in founder-led businesses. Our goal was — and continues to be — to partner with these visionary leaders who put everything on the line to make that vision a reality.
Companies at the lower end of the middle market are often family-owned and operated. They have a unique culture and spirit that we admire. They're not bogged down by bureaucracy or overly restricted by business protocols. Together we can respond quickly, moving with the flexibility and agility critical to driving growth and transformation.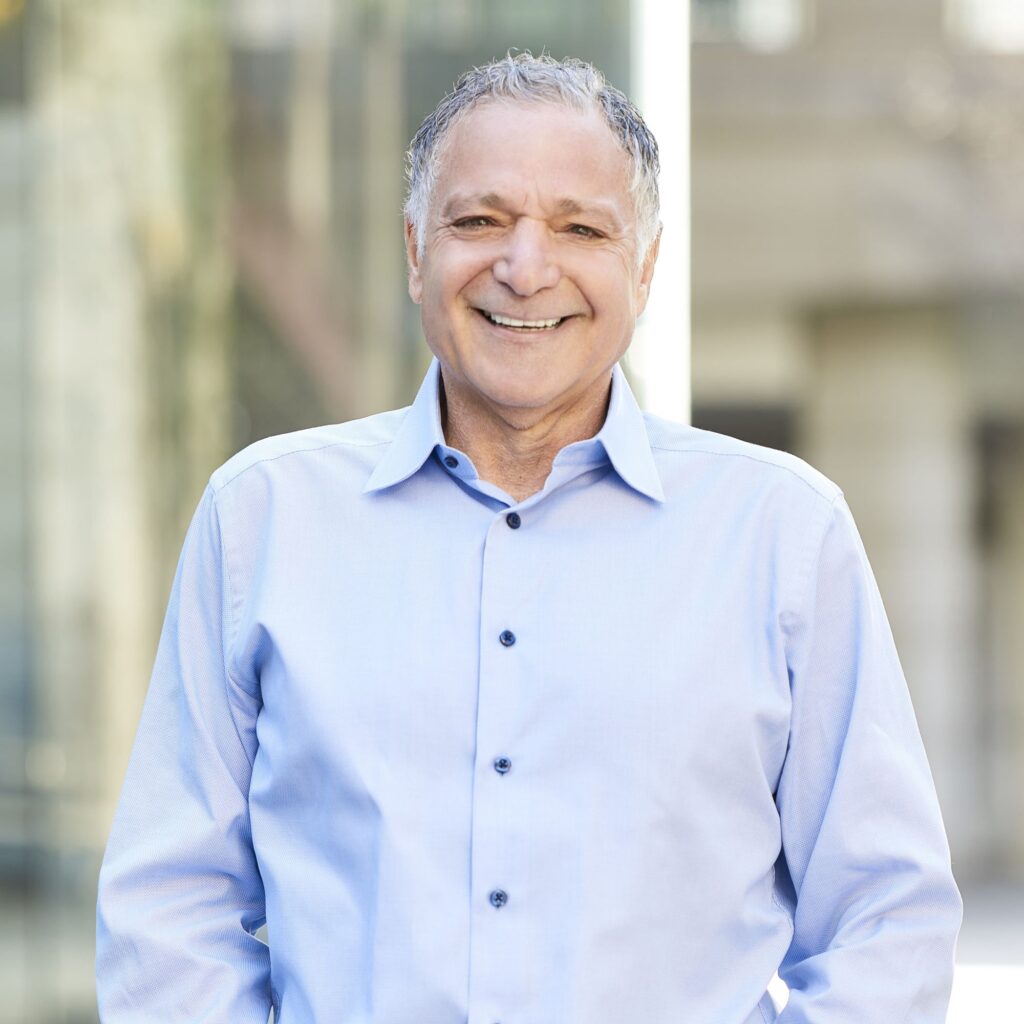 We're Unlike Traditional Private Equity Firms
Our Best Stories are Our Portfolio Company Successes
ICM Gains a Significant Advantage with Niche Global Leadership
Momentum's Vertically Integrated Capabilities Drive Customer Growth and Lasting Customer Relationships

Star Plastics Seizes the Opportunity to Make a Growing, Global Impact
Founders, Business Owners & Management Teams
If you're ready to have a confidential conversation about your next steps or would like to learn more about Akoya, contact Max DeZara.
Join other family offices and institutional capital sources who co-invest with Akoya. Contact Pat Riley to learn what makes us different.
We're interested in opportunities that fit our investment criteria. Contact Matt Winkeljohn to connect.
Ready to Have a Conversation?